United Jewish School - בית ספר ביחד
At the United Jewish School, we strive to create a school environment that strengthens our students' Jewish identity, allows them to explore their Judaism, and encourages them to be good citizens of the Jewish community in Grand Rapids and around the world.
A combined Jewish school
UJS is a combined supplemental religious school serving the Reform congregation of Temple Emanuel and the Conservative congregation of Ahavas Israel in Grand Rapids, Michigan. We enroll students from Gan Katan (ages 2-4) through 12th grade. Students attend school on Sunday mornings for Judaic and Hebrew learning. Starting in 3rd grade, we offer supplemental Hebrew classes in addition to the Hebrew offered during the Sunday morning program. This year, the supplemental Hebrew program will be offered online only, with a special curriculum designed for online learning.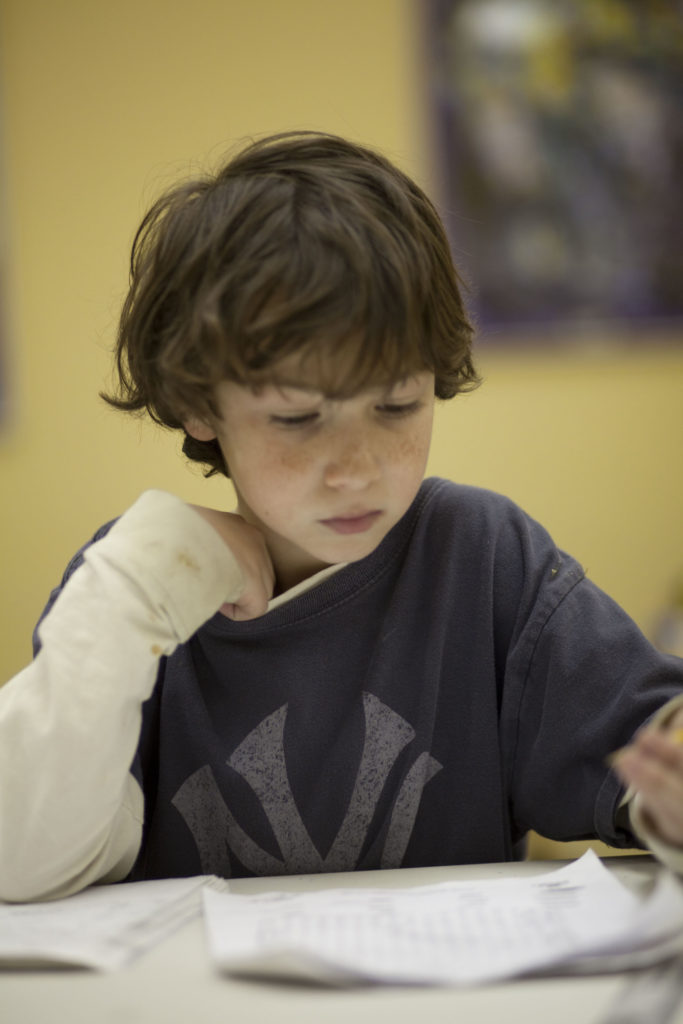 United Jewish School's mission
Creating a positive Jewish identity among our students
Building a cross-congregation Jewish community between our students, their families and our two temples
Prepare our students to be lifelong participants in the Jewish community
Who we are
UJS was established in 2006 as a combined school between Temple Emanuel and Congregation Ahavas Israel.
Last year, enrollment was approximately 150 students ranging from Gan Katan (2 to 4 years-old) to 12th grade. Each year, we have a staff of about 30 teachers and high school madrichim (aides).
Sunday classes, located at Temple Emanuel, are held from 9 a.m. until 11:30 a.m.. This year, we resume all classes at Temple Emanuel at 1715 Fulton East. 
Our supplemental Hebrew program will be an online only program, scheduled individually or in small groups with the Hebrew instructor, with your family's schedule in mind.
Make a Donation
Thank you for supporting United Jewish School. Your contribution will help shape the future of our Students.  We can't do this without you.
Use the button below to make an online contribution. If you would like to donate via check, contact us using the details on our footer. Thank you.
Register for 2020-2021 School Year